Welcome to Partners Realty Relocation Services: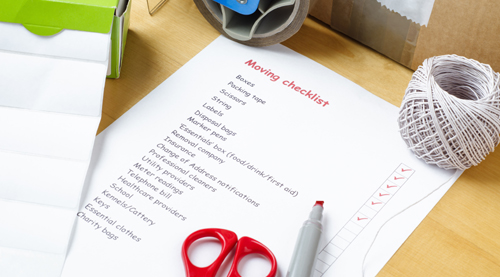 We are here to assist you in all your Greater Portland Corporate Relocation and Moving Needs.
Whether you are just looking for a place to call home in Greater Portland to buy or rent, or need full assistance in moving and relocation to the area, we will help you. As the premiere Greater Portland Relocation Agency we can handle the large or small items to make your moving to the area a successful and pleasant experience.
Our goal is to add value and reduce costs associated with relocating new hires or people to the Greater Portland Area. The breadth and scope of our full suite of Partners Realty Relocation Services is far reaching and ensures a smooth transition to Greater Portland for you or your new employee. Here is just a small sample of the things we can do to provide Professional Greater Portland Corporate Relocation Services for you.
Assistance with all Moving Related activities.
Assistance with Furnishing your home and Interior Design Services from one of Greater Portland top professionals
Contractor Services: From Landscaping, snow removal, handyman, plumbing, electrical, general contractors
Professional Property Management Services
We provide individual catered relocation services to our corporate relocation clients, from area tours, information on schools, neighborhoods, dining, area activities, doctors, dentists, shopping
Your Greater Portland relocation needs will be handled by an assigned Real Estate Agent Representative working closely with our team experts. Our team will listen to your needs and best match you to one of our Greater Portland Relocation Experts based on: given area, price range, timing and scope of services. Upon assignment to a specific real estate agent, the team goes to work within minutes and begins personalizing a relocation plan just for you or your employee. Let us show you how we professionally manage each step of the relocation process. We pride ourselves in delivering the highest level of communication, price savings, and personal responsibility in the Relocation Industry!
Partners Realty Relocation Services
Partners Realty Relocation Services is committed to helping you and your family settle into the Greater Portland Area. Our services include an orientation of the area and information and visits where necessary to help you get acclimated. Each relocation client will have different needs; and our services are catered to each individual client.
Services include:
Area Orientation
Relocation Guide
Maps and publications
Moving Companies
School Information
Post office, change of address forms
Utility Information
Contractor Lists
Shopping
Doctors & Dentists
Libraries
Temporary Housing
Real Estate Leasing
Real Estate Sales
Referral Services
Call 207-530-8900 or EMAIL us for more information.