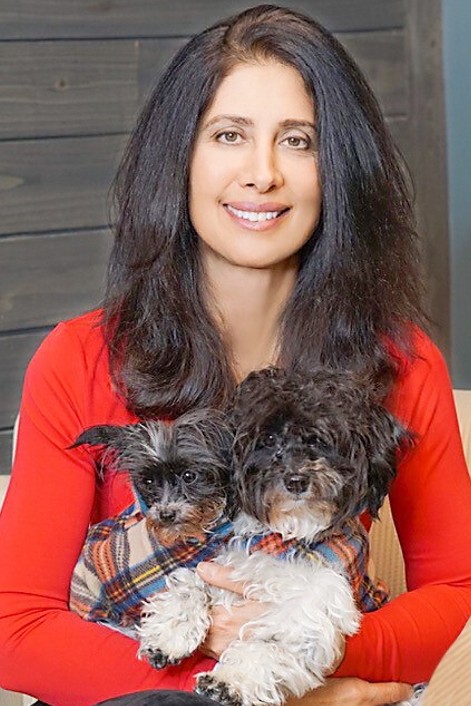 Broker
Cell: 917-769-1174
Office: 207-530-8900
Follow Me! 
Christine is an associate broker in Maine, and a realtor in Greenwich, CT and California. She raised her 2 children in Greenwich, CT and now lives in York, Maine after a 5 year respite in Malibu, California.
As an award winning photographer and strategic marketing professional, Christine creates and initiates strategic marketing plans uniquely designed to a specific client and property. Her ability to approach projects and clients with a keen creative sensibility and professionalism enables her to serve her clients in a highly proficient and effective manner.
Over the years, as a multimedia specialist, her clients include: Louis Dreyfus Highbridge Energy, GI Endurant Energy, Federal Reserve Banks of New York and Philadelphia, George Bush Presidential Library, Jane Eyre/The Broadway Musical, Football Hall of Fame, The Rose Center at the American Museum of Natural History and HBO Sports/Wimbledon Championships.
Christine is a member of the National Association of Realtors, Maine Association of Realtors, Connecticut Association of Realtors, Greenwich Association of Realtors.
Christine holds a BA degree in psychology and has advanced degrees in project management and graphic design. She is licensed to practice real estate in Maine, Connecticut and California.
Search All Maine Listings