Partners Realty believes in giving back and supports several local charities.
For every closed transaction, Partners Realty donates $500 towards a charity. Different Charities are chosen at different times of the year.  If you have a favorite charity, partner with Partner Realty to help make a difference.
Partners Realty donated $2500 to Witches Wear Pink at their fundraising event at Aura this past October.
 Witches Wear Pink - Partners Realty was a proud supporter of this event: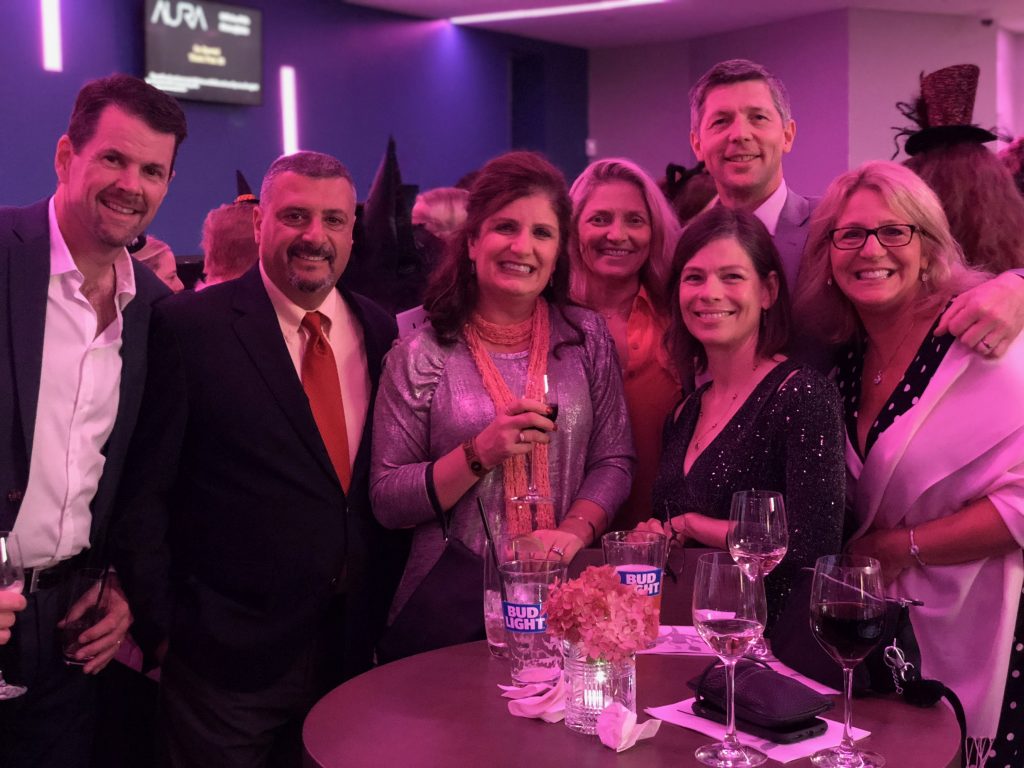 http://mainecancer.org/event/witches-wear-pink
The goal is to help lower these statistics through our fundraising, find a cure and save lives.
We strive to reduce cancer incidence and mortality rates in our Maine communities by focusing on early detection, cancer prevention, and screening and by helping to provide available research that will ultimately lead to better patient prognosis and a better quality of life.
The month of November we will partner with Prebble Street Resource Center:
CREATING SOLUTIONS FOR HOMELESSNESS, HUNGER, AND POVERTY
100+ Women Who  Care: Pam Bonnvie, Broker/Owner of Partners Realty is a member of 100+ Women Who Care.
100+ Women Who Care Southern Maine is a group of local women who are interested in supporting our communities by contributing to Southern Maine charities together as a group to increase the impact.
As an individual, it's often difficult to make a large impact alone. But as a group, we believe we have the ability to contribute to the growth of our communities in ways that we never before thought possible.
Our mission is to reach out and help our community by finding 100 and more women to each contribute $50 four times a year in order to give $50,000+ annually to local charities. All charities and organizations up for consideration must be in the Southern Maine area. The idea is to keep it local and have an impact that WE can SEE in our communities!
100+ Women Who Care is perfect for you if:
Your time is limited
You want 100% of your donations to go directly to a local charity in your community.
You want to learn about or let other women know about, the amazing work done by our local non-profits
You want to become part of a powerful new group of amazing women that will make an immediate, direct and positive impact in your community.