Partners Realty believes in giving back and supports several local charities.
For every closed transaction, Partners Realty donates $500 towards a charity. Different Charities are chosen at different times of the year.  If you have a favorite charity, partner with Partner Realty to help make a difference.
Partners Realty donated $2500 to Witches Wear Pink at their fundraising event at Aura this past October.
October 2018 - Witches Wear Pink - Partners Realty was a proud supporter of this event: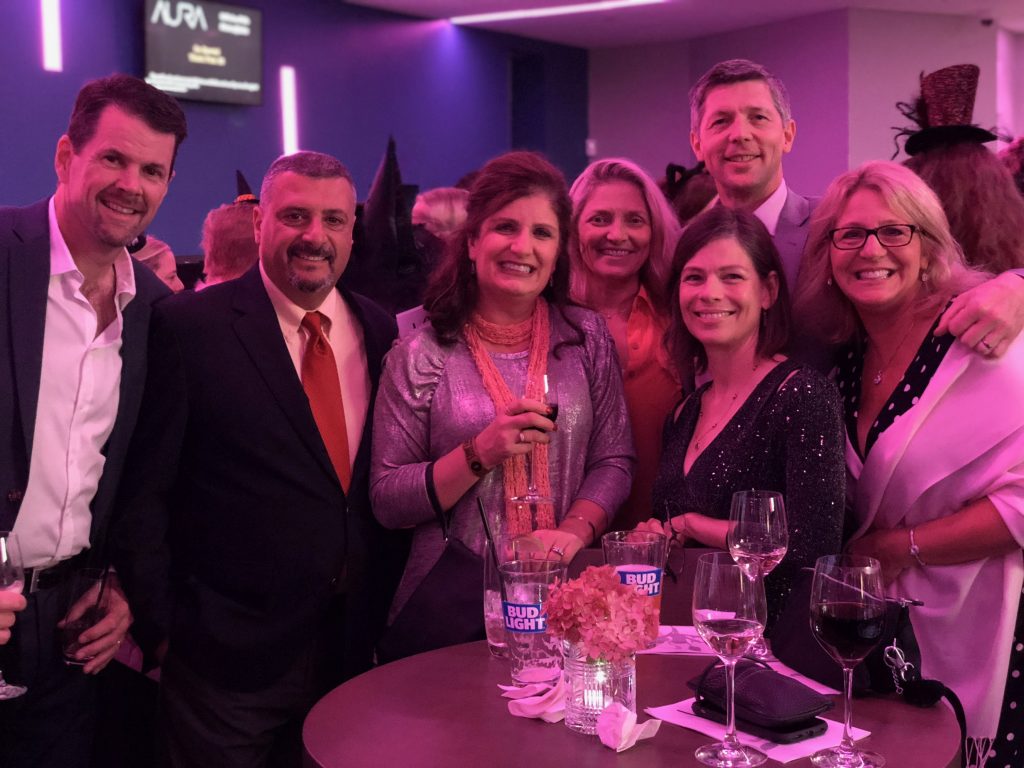 http://mainecancer.org/event/witches-wear-pink
The goal is to help lower these statistics through our fundraising, find a cure and save lives.
We strive to reduce cancer incidence and mortality rates in our Maine communities by focusing on early detection, cancer prevention, and screening and by helping to provide available research that will ultimately lead to better patient prognosis and a better quality of life.
November 2018:
The month of November we will partner with Prebble Street Resource Center: