Finding the right Mortgage for you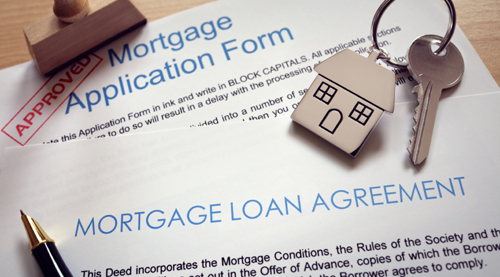 The first step in the Real Estate process is to find the best Mortgage Lender for you and the best loan for you, and the property you are looking to buy. There is a lot more than finding the best interest rate. Finding a company that has the best products and services can help the whole process be a more pleasant, seamless experience.
Partners Realty has a list of preferred lenders in the area that have good reputations and knowledge that we work closely with. This relationship is important in the home buying or selling experience to help make process go smoothly and important things communicated in a timely manner.
Here are some important steps:
Get your credit score in shape. The higher your credit score, the more bargaining power you'll have. Call a lender to see what you prequalify for. Many lenders have referrals for credit counseling to help raise your credit score. Many times there could be errors on your credit report; ask for a copy to check for accuracy. If there are errors, you may have time before locking into an interest rate to have your credit report updated and your score raised.
Get preapproved for your mortgage. Boost your chances of having your offer accepted by getting pre approved. Inventory is tight and there are many situations in which you could be in a multiple offer situation. If you are competing with another offer without a pre approval letter, your chances are less on getting it accepted.
Compare rates from several mortgage lenders. Ask the right questions and read the fine print. Find out about requirements and fees, including costs beyond principal and interest payments. Different lenders have different requirements, different programs, and fees which can vary widely.
Please contact Partners Realty for Mortgage Lender referrals.
Contact us today to learn more.
Mortgage Resources 
RMS/Guild Mortgage
Juliann Joy
207-408-1522
Email
HOMEOWNERSHIP ASSISTANCE: MAINE
203(K) REHAB MORTGAGE INSURANCE