'This Isn't a Bubble'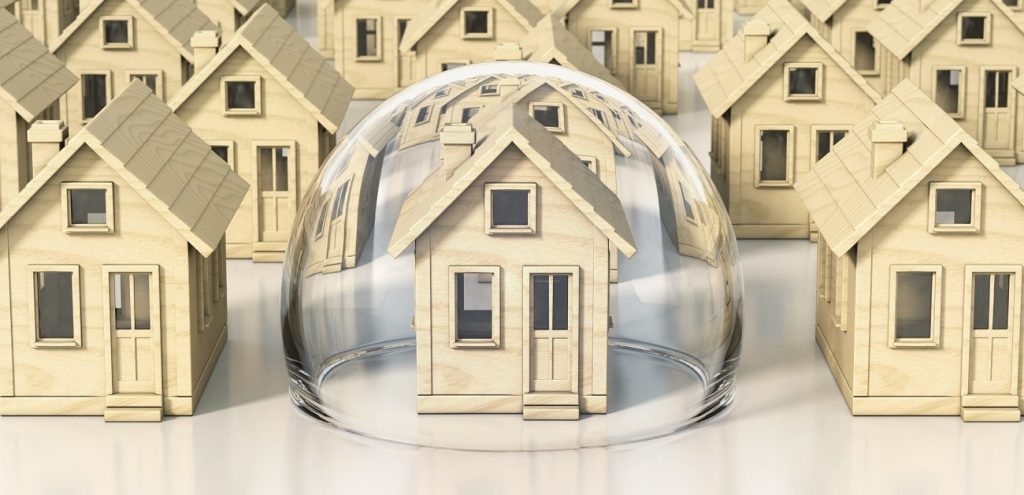 The U.S. housing market is on a hot streak with double-digit annual gains in home prices, bidding wars, and surging buyer demand. That type of soaring housing market is prompting more "bubble" fears in some corners, but economists say the housing market isn't getting overinflated.
"We have strong conviction that we are not experiencing a bubble in U.S. housing," Vishwanath Tirupattur, a Morgan Stanley strategist, wrote in a note to clients this week.
Lawrence Yun, chief economist of the National Association of REALTORS®, agrees. He told Axios last month: "This is not a bubble. It is simply lack of supply."
The rapid rise in prices may be concerning to home shoppers, however. The median selling price for a home is up $35,000 compared to a year ago, which is the fastest-paced increase since 2006, Tirupattur said.
But this isn't 2006. Housing inventories are low, credit remains tight, and lenders aren't issuing risky loans at rates like they did back then. Product risk—such as from mortgages with introductory periods, teaser rates, or balloon payments—comprised about 40% of the mortgage market between 2004 to 2006. More recently, those factors are now at only 2% of the mortgage market, according to Morgan Stanley.
Also, the housing market has a record low number of homes available for sale. At the end of March, there were 1.07 million homes available for sale, according to NAR data. For comparison, during the housing bubble, in July 2007, there were more than four times that—4 million homes available for sale.
Still, while home prices won't keep climbing at the current pace. They aren't expected to fall either, economists say.
"We are not at all suggesting that home price appreciation will maintain its current torrid pace," Tirupattur writes. "Home prices will continue to rise, but more gradually."